Login
Log in if you have an account
Register
By creating an account with our store, you will be able to move through the checkout process faster, store multiple addresses, view and track your orders in your account, and more.
Create an account
Sockeloen x Zwift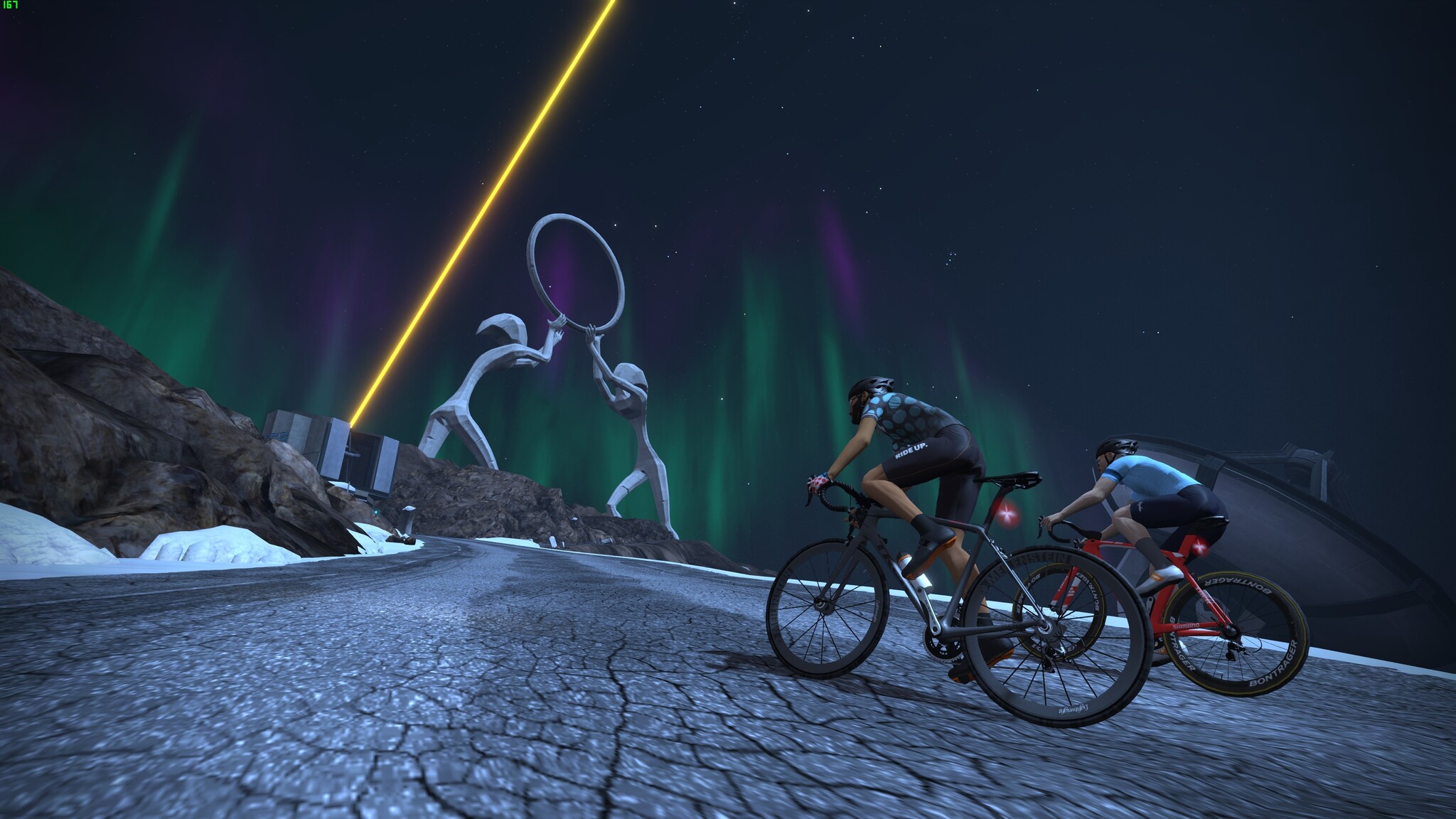 Sockeloen X Zwift
Most of you are already familiar with the Ridin 'Solo movement from Sockeloen. Sockeloen likes to see how everyone goes out alone to cycle and follow the rules by cycling solo. Of course it is not always fun to train on your own. You prefer to cycle with your bike friends or girlfriends to socialize or to show each other. Now that this is no longer possible in this Corona crisis, we want to offer you the following opportunity! You can now join the sockeloen Racing team at Zwift! For the people who are not yet familiar with Zwift, Zwift is an online platform where you can race online against other riders on your home trainer. Check the video below to get an impression of Zwift. We will race a race twice a week as a team against other Zwifters. In addition, you can also dial in via Microsoft teams so that you can still talk to each other while cycling!
Zwift Power
We are a Zwift team that always wants to play fair. On Zwift it is easy to indicate a kilo less than you actually weigh. Zwift power was created to prevent this. On this site your Zwift account can be linked and everyone can find all information about each other. Here weight and powers are also checked via an app like Strava. In addition, you must also register with the Sockeloen team via Zwift power.
How do I register with the Sockeloen Zwift team?
Stap 1: Click on the Zwift Power logo below to see how you can link your Zwift account to your Zwift power account.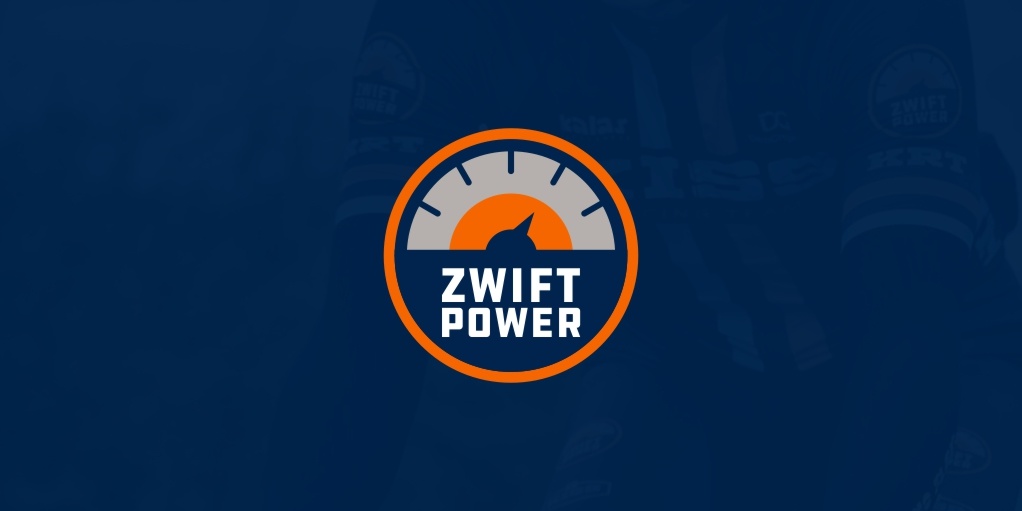 Stap 2: Now that you have successfully linked your Zwift power account, you can join the Sockeloen team! Click here! to join the Sockeloen-Zwift Racing Team. When you have become a member of the Sockeloen- Zwift racing team, we ask you to put (Sockeloen.nl) behind your name so that everyone can see for which team you ride Zwift races.
Microsoft teams
Because we want to maintain the social aspect of cycling, it is even possible to dial in via Micosoft teams during the racing we participate in. We can talk to each other during cycling about cows and calves or more importantly, the racing tactics! So call in during the race to be able to chat and cycle at the same time. Click (here) to join the Sockeloen- Zwift Racing Team on Microsoft teams. Always try to sit on your bike 20 minutes in advance and then dial in through Microsoft teams. If something does not work, we can still solve it in time.
Zwift racing calender
in this calendar you can see which Zwift events the Sockeloen racing team will participate in. These are, as far as possible, fixed times and fixed days. You can expect that every week on Tuesdays and Saturdays will be done! When you click on the competition you can find all information about the competition and you can register via (join event at zwift.com). It is useful for us when everyone registers on time so that we can already see with whom we are going to ride the race.